It was simpler times growing up as a youngster in the suburban and often snowy backdrop of Central New York. It was a time that we would be outdoors playing from when we woke until the sun came down. Each morning, we'd gather with all our neighborhood pals for what we perceived as "major sporting events." Baseball, football, basketball, street hockey. You name it, and we played it.
We had a crew of about 8-10 kids that grew up between West 3rd and 7th streets. Our hometown was a fantastic place to grow up. But, between those blocks in this port town off Lake Ontario, battle lines would be drawn at the park daily. We would divide into teams and lock horns in legendary and epic struggles. The oldest of our bunch was topping out at 11 or 12 years of age. Each of us had our favorites we would emulate. Thus, upon "taking the field" in the sport of the day, we'd shout aloud as we fell into position.
So, what happened? Where have all the heroes gone?
"I'm Joe Montana, one friend hollers," lining up, waiting to call for the hike. Across the ball on defense, "Here comes L.T., screams out another." This 10-year-old mimics every movement of the star New York Giants' linebacker of the era, Lawrence Taylor. "I'm the Juice, I'm O.J.," one friend would always holler. He was selecting to play a role that some 10-15 years later would prove to not exactly age well. But, in my buddy's defense, and to the best of my recollection, I never saw him wearing any gloves. Well, unless it was freezing out. Plus, he always wore sneakers when we played, and they were in kid's sizes then. So, there is no chance of putting him in a pair of men's size 12 Bruno Magli shoes. That being said, "If it doesn't fit…meh…you know the rest…."
Anyhow, you get the point. There was an array of sports action on any given day at Kingsford Elementary School park. Yes, West 5th and Niagara Street would welcome such top names as Reggie Jackson, Dr. J, Franco Harris, Wayne Gretzky, Larry Bird, and more. These were not people we'd ever dream we would have access to. They stood on equal ground in our eyes with Superman, Spidey, or the Hulk. They were way better, and they were actual people.
We would clamor for their trading cards each year when they came out. We'd have done anything for an autograph or any interaction with these superstars. As for the era's stars preceding our generation. Men like Mickey Mantle, Joe DiMaggio, Jim Brown, and Willie Mays. These legends were seemingly even more revered and looked up to. These men were larger than life, and the public pedestal they were placed upon was in the clouds.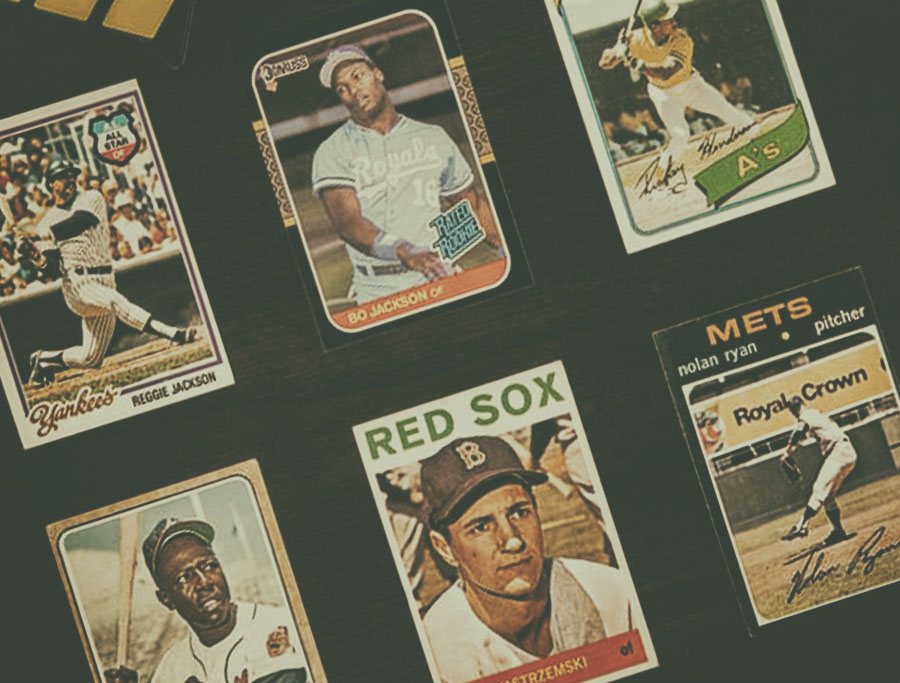 I'm not exactly sure if the next generation of children looked at their favorite star athletes in the same way. But I can tell you that the adoration of the athletes above was not only from children. I have family members who were fully grown and functioning adults who lived vicariously through these athletes: the Terry Bradshaw's, the Magic Johnson's, and the Pete Rose's. The adults, too, pumped a fist. They leaped off the sofa to their feet and cheered out loud, just like us kids watching our favorites deliver the big hits, the clutch shots, and the game-winners.
These legends allowed adults a chance to return, even if briefly, to their childhoods. Who wouldn't want that once and a while? So, we all cheered them on and admired their talents. That "one-way ticket" back to childhood? It's still there if you give it a chance to be. But it seems somewhere along the line; our heroes would become a lot less mythical. Even worse, they appear to have become, gasp… human.
So, what happened? Where have all the heroes gone? What do you blame the humanization and seeming disappearance of heroes on? The rise of the part that technology plays in our current lives? In the spirit of honesty, it's tough to shed a tear and scream at the screen when LeBron James is arguing a foul call. Somebody paid the guy millions to broadcast his decision of what team he would play for on ESPN. He gets in Twitter fights over race and politics regularly. Is he a machine on the court? No doubt, one of the best ever. But a hero? Well, at least I can still fondly remember the Pearl when he drilled that half-court shot at the buzzer to put Syracuse over B.C. by one. We all chucked up half courters playing out front in our driveways for years to follow.
How about Tom Brady? He keeps winning and winning championships no matter where he goes. But do the random folks see him as a hero? By random, I mean the ones snapping pictures on their smartphones. The ones trying to tie him to cheating scandals. The dollar chasers are thinking they'll get rich selling private pics of his supermodel, multi-millionaire wife. We've all seen his new temporary living situation, a $30 million mansion. It's been shown all over every type of media since his move.
Is the public nature of everything once private to blame for this fantastic talent not being everyone's hero? Does this make the famous Brady" two-minute drill" for a come from behind win seem less "do or die?" Maybe I'm just old school. Or, possibly, it's because I never saw his sprawling mansion at the time. But I still get goosebumps on a replay of Joe Montana connecting on the "catch" with Dwight Clark. The Niners shockingly sink the almighty Cowboys and head to the Super Bowl. Not quite sure who Joe was dating, though?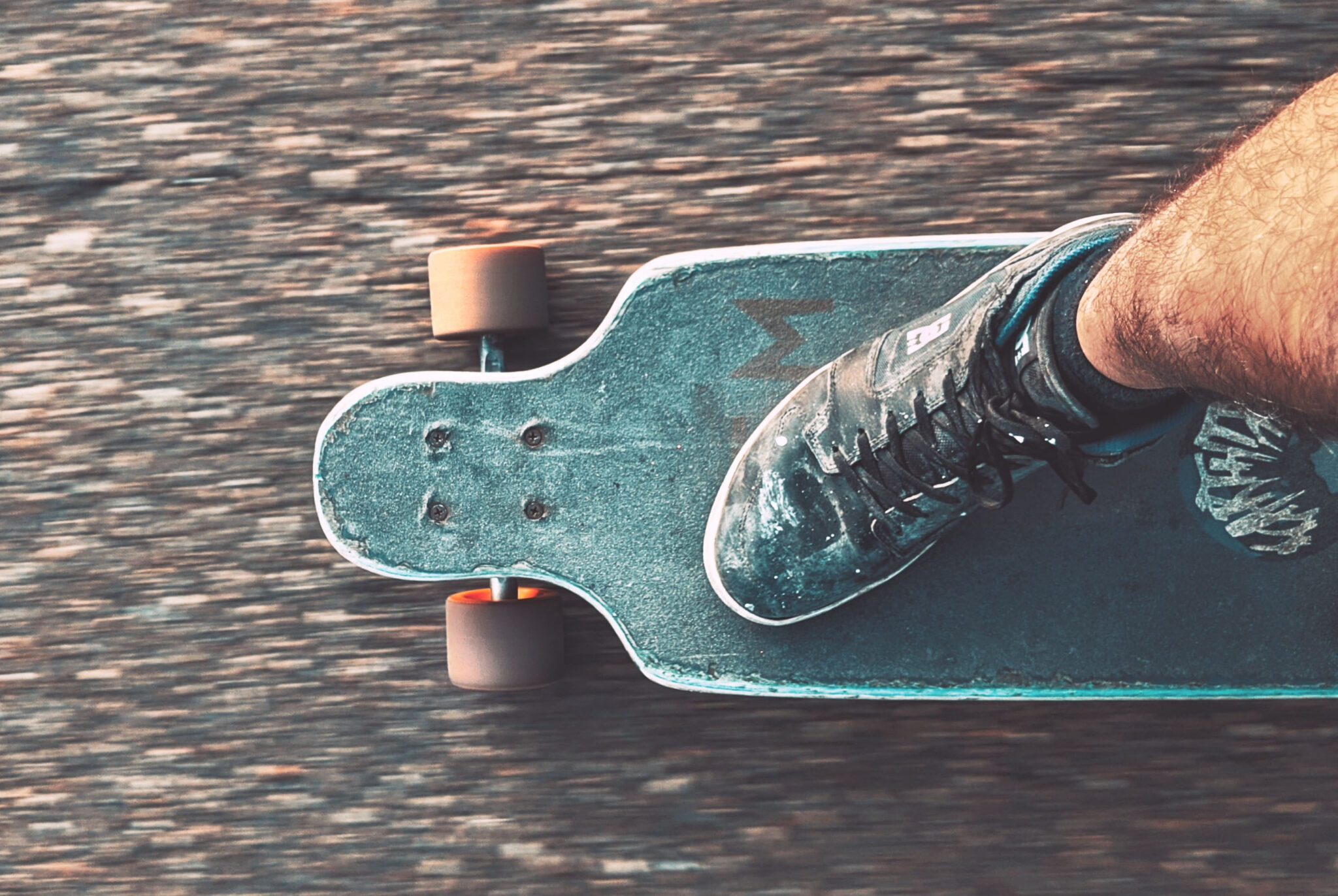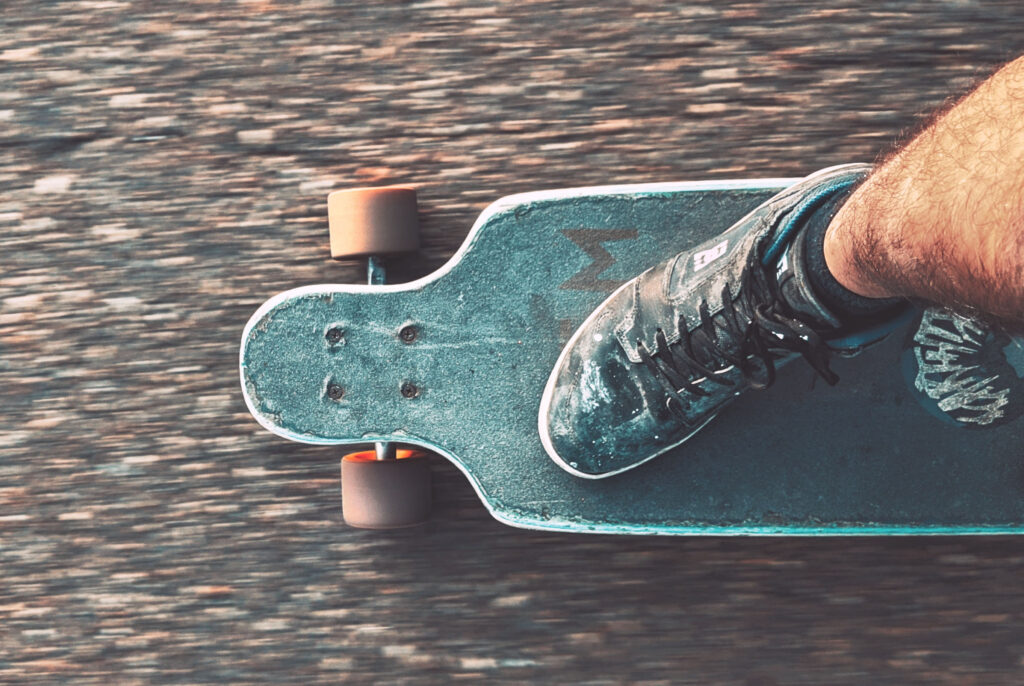 When did it become cooler to get an incriminating photo of a sports hero than one shaking their hand? Is that it? Are fans jealous of the incredible amounts of money these athletes make? The vast sums they accumulate in the current day have become much more publicly known. Are these huge salaries at the forefront of the decline of the modern sports hero? It's true; the blue-collar, hard-working "common man" could never dream of such a salary. Those ever-growing paychecks are indeed at fault for higher ticket prices for games. They've made it, so the cost of merchandise is barely affordable. So, has the almighty dollar taken every connection a fan had to their favorite players and teams? Excuse the cheesy puns, but I'm not totally sold on this theory. Not sure I can "buy" into it completely.
See, I love baseball, and I have since I was a small child. My parents still get a chuckle when they recollect the three-year-old fan that was me. Frantically racing next door to my grandparents' house each night of summer. Bee-lining to my spot on the floor at the feet of my grandfather's oversized, cozy recliner. Both he and I with a scorebook and sharpened pencil in hand. The T.V. set tuned to WPIX out of New York City almost every evening between April and October. This would become ritual, each season until my grandfather's passing Opening days. All-Star games. Division rivalries, and of course, the playoffs and World Series. From the first pitch of game one to the final out of game 162. We'd root on Reggie, Donnie Baseball, Big Dave, the Goose, Louisiana Lightning, and all our beloved Yankees.
However, I would be lying to say I didn't do a double-take recently. The game of baseball was responsible for catching my attention as such. I saw the news on the San Diego Padres 22-year-old shortstop, Fernando Tatis, Jr. To date, Tatis has played fewer games in his career than the equivalent of one full Major League Season. He looks to be a great player and a future star, no doubt. But the report said he is signing a 14-year, $340 million contract.
In the spirit of fairness, with those types of figures, what if he gets hurt? Or goes in a slump? How should fans react if this player does anything except become a Hall of Famer in those 14 years? Even if he does bring San Diego a championship, unless it's a regular thing, is he able to be a hero? Anyhow, speaking of shortstops, titles, and heroes. I still come out of my seat in sheer joy at the mention of Bucky Dent. Just like both me and "Grandpa Joe" did when the Yankee shortstop homered over the Green Monster in Boston. With that swing, the Yanks won a one-game playoff with our arch-nemesis. In doing so, he again broke the collective heart of the Red Sox faithful. You know, I'm not sure how much Bucky made annually in his 7 or 8 years in the Bronx. Honestly, thinking of him circling those bases at Fenway, I couldn't care less.
So, whatever happened to our heroes? I agree, athletes today receive too much money. The price to bring my three kids to a game at Yankee Stadium with decent seats is more than a whole week's paycheck. That's before the peanuts and Cracker Jacks. This is undoubtedly due to these outrageously high contracts. I get it. I also believe everyone should have their own opinions: the players, the fans, everybody.
If that opinion manifests in hate and venom towards sports teams and players, again, that is their prerogative. It is a view they're entitled to. If it grows to the point that they need to share their opinion with the world on social media platforms? Well, if it makes them feel better, more power to them. Personally, in my view, there are enough things to hate and dislike going on in the world. There is no need for me to share my opinions that nobody asked for. But let's stay on track and get back to the question at hand. What happened to our heroes?
Well, for me, I still use "my teams" and "my guys" as an escape of sorts in a world where currently there are mandates in place against leaving home. For a year, there have been restrictions on going out in public. We are wearing masks on our faces when we go in a store, for crying out loud! Who doesn't need some type of escape? I'm not alone here in my thinking. I look across the living room at my 23-year-old son. It's refreshing to have over to my place for the games. Kind of like me and Grandpa Joe used to be.
When he comes off the sofa pumping his fist when "the 'Cuse" hits a late shot for the win. When he calls "that's gone," when Aaron Judge blasts a no-doubter out of the ballpark. I still feel it then. I'm now in my mid-40's. It may take a little more effort to "unsink" from the couch cushions. But I am happy to say it still gets me off the couch, right there with him. Now that I think of it, he grew up with and still has heroes, and so do I.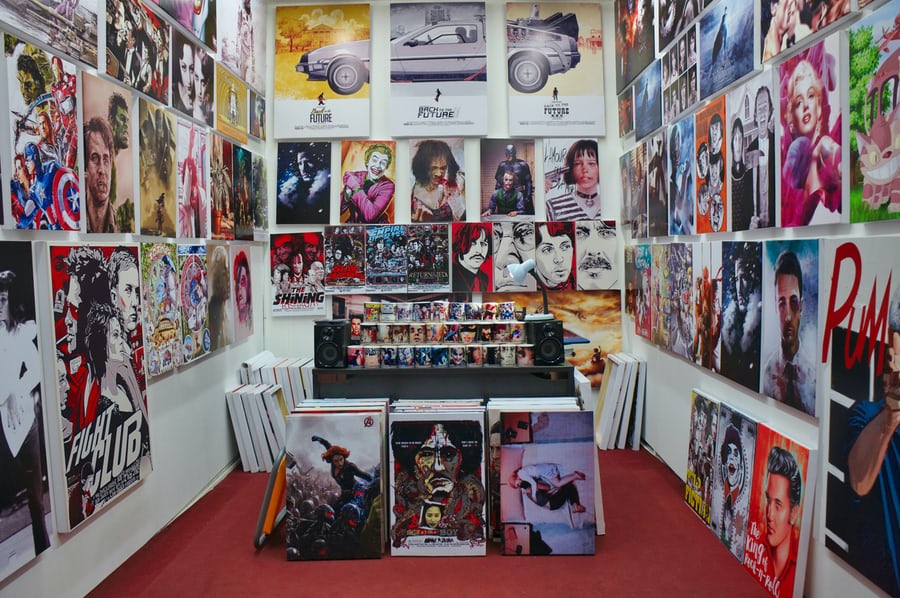 Drawing from personal experiences as a kid, heroes represented using creativity. They stood for trying our best, having a lot of laughs and unforgettable fun. It let many kids in "small town USA" dream as big as their young minds would allow. We felt the exhilaration of a huge comeback win and the crushing sadness of losing the big one through them. As a result, we learned how to deal with success and failure. No question that life would throw both our way as we inevitably grew older. Maybe most importantly, our heroes gave us hope. They lent hope that we could relate and react accordingly in different situations throughout our lives. They provided an escape. The ultimate joys and tear evoking defeat.
Alongside a crew of what would turn out to be a group of pretty good guys that I grew up with, we had heroes. In a rinky-dink Upstate New York town, we created memories of a lifetime. They still can bring a smile to my face and produce a tear in my eye. It's been more than three decades since I would initially scream out 'who I am" heading to the line of scrimmage on the "hallowed tundra" of Kingsford Park School. Do heroes still exist in 2021? They sure do, just as long as you let them.