Real Estate Photography, Improve the value of your property or service
Staging real estate for sale is more than just decorating. A professional real estate agent knows that a house is only as good as its first impression, and many buyers will not even look beyond the home's front exterior. In fact, according to statistics from Realtor.com, 91% of buyers now start their home search online before ever stepping foot into a home in person.
For a home to sell quickly and for top dollar, it is crucial that the agent market the house online through high-quality photos. Professional real estate photographer stagers recommend taking advantage of this opportunity by photographing your home at its absolute best.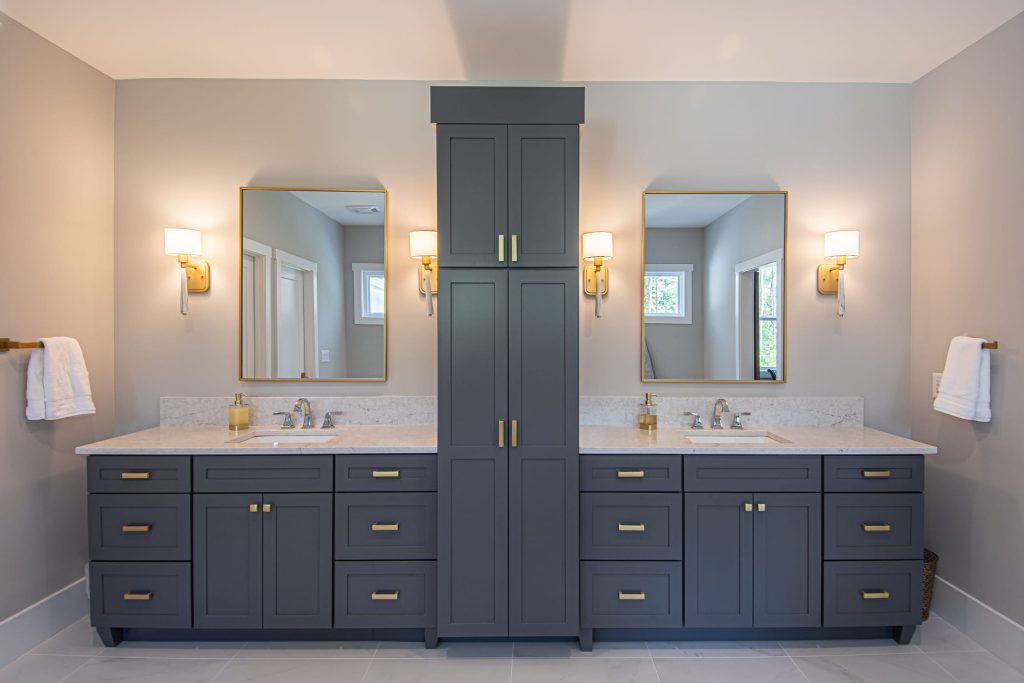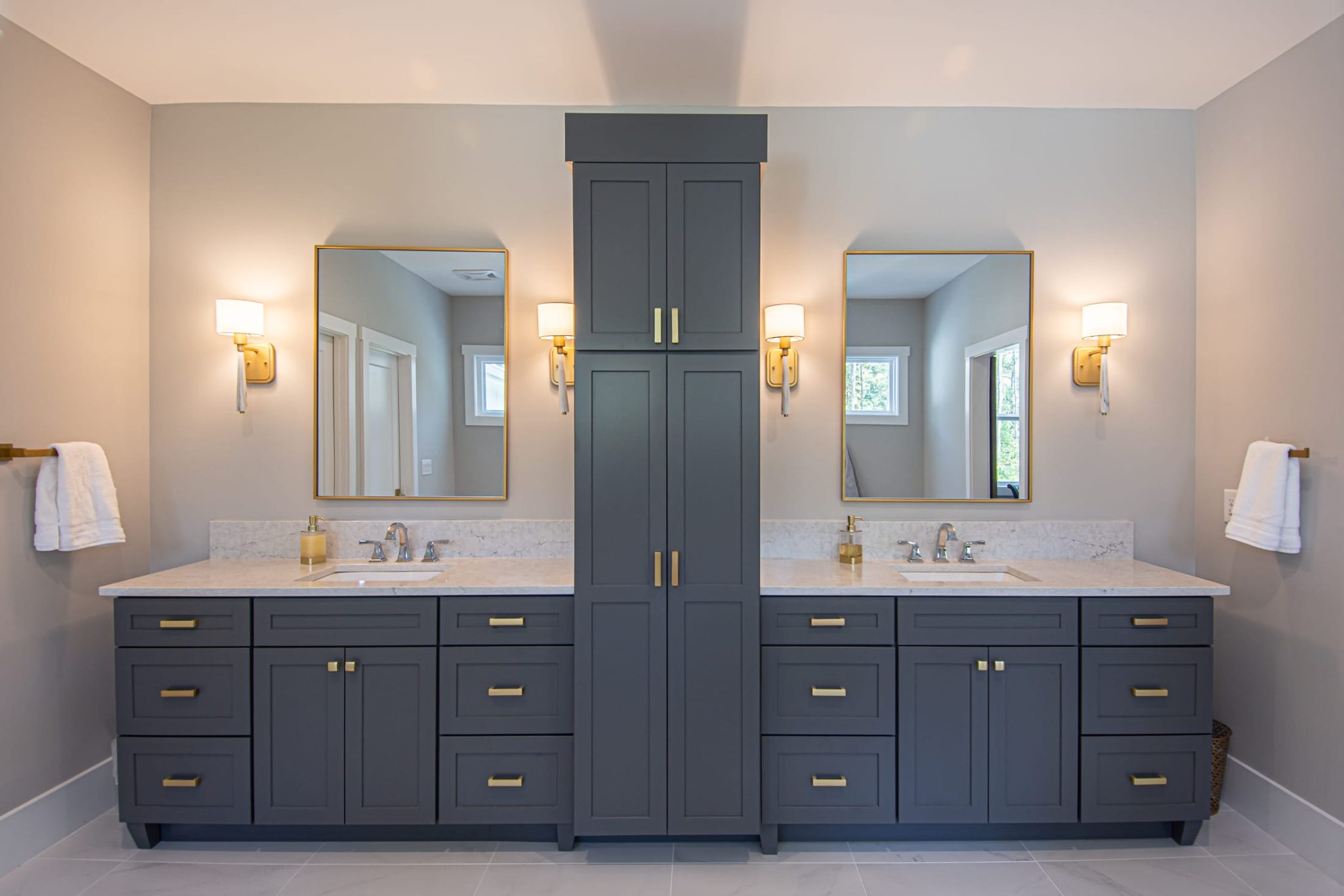 Dynamic Duo
Photography & Staging
Staging a home or space is not just for residential real estate; it's also used to show off custom homes built by custom home builders worldwide for individuals who want photos of their homes and for corporate and commercial real estate needs.
Professional real estate marketing, whether building, buying, or selling, requires a professional photographer, at the very least. It also requires a professional stager to make properties photo-ready.
So, if what you are looking for is professional guidance in staging your home or custom-built homes, contact a home stager who can help you with the process.
If you'd like to find a reliable and experienced company that can provide both services, your best course of action is knowing what each service entails. This way, you'll know what results you should expect from them to be happy with their work.
Professional photographic services
A successful photo shoot for a real estate listing starts with careful planning and ends with final images that are clear, compelling, and attractive. The right professional photographer will tell your story in their photographs, so when it comes time to hire that professional photographer for the job, remember there are some key factors to look out for:
Experience. Always ask how many house listings, commercial real estate, they've photographed before –
Be sure to also ask about the professional stager; their experience is just as necessary. If possible, go with a photographer who is familiar with both marketing images and staging images. This person will have an easier time making your listing stand out from others in its market category.
Flexibility. Photographers have two primary ways of working: they are either willing to work within your schedule or need you to follow theirs. It's helpful if you're able to provide them with as much notice as possible – this way, there won't be any last-minute cancellations on your end.
However, in some cases, a photographer will need a bit more advanced planning to get the shots they want in time for when your house is shown. In that case, you can either try finding someone else or go with their schedule knowing that it may have an impact on how much notice you're given.
Pricing. There are two ways to price professional photography services: by the hour and by the shoot (flat fee).
Going with the hourly rate means having less control over your budget, but paying per shoot means needing to do everything necessary beforehand so as not to run over costs (ex: make sure there's no clutter and all furniture is at the correct angles, etc.).
Some photographers offer a combination of both options – this way; you'll get more for your money.
Stagers
A stager will bring in furniture from a store or from their own collections, which may help get rid of or maintain some of the clutter in your home. The furniture brings out a sense of orderliness and beauty to your otherwise less appealing home. The stager helps make the rooms warm and welcoming by using accessories, paint colors, art pieces, and textiles.
"A master bedroom will be made more romantic while the dining room speaks luxury with its chandeliers and painting frames being replaced by silver candlesticks and vases filled with flowers."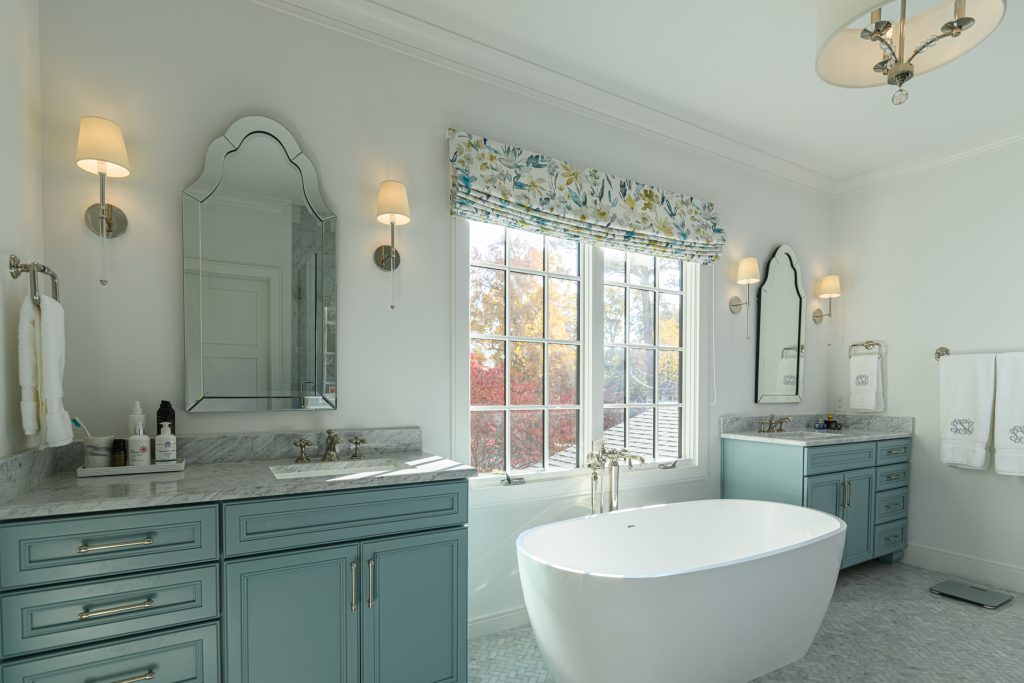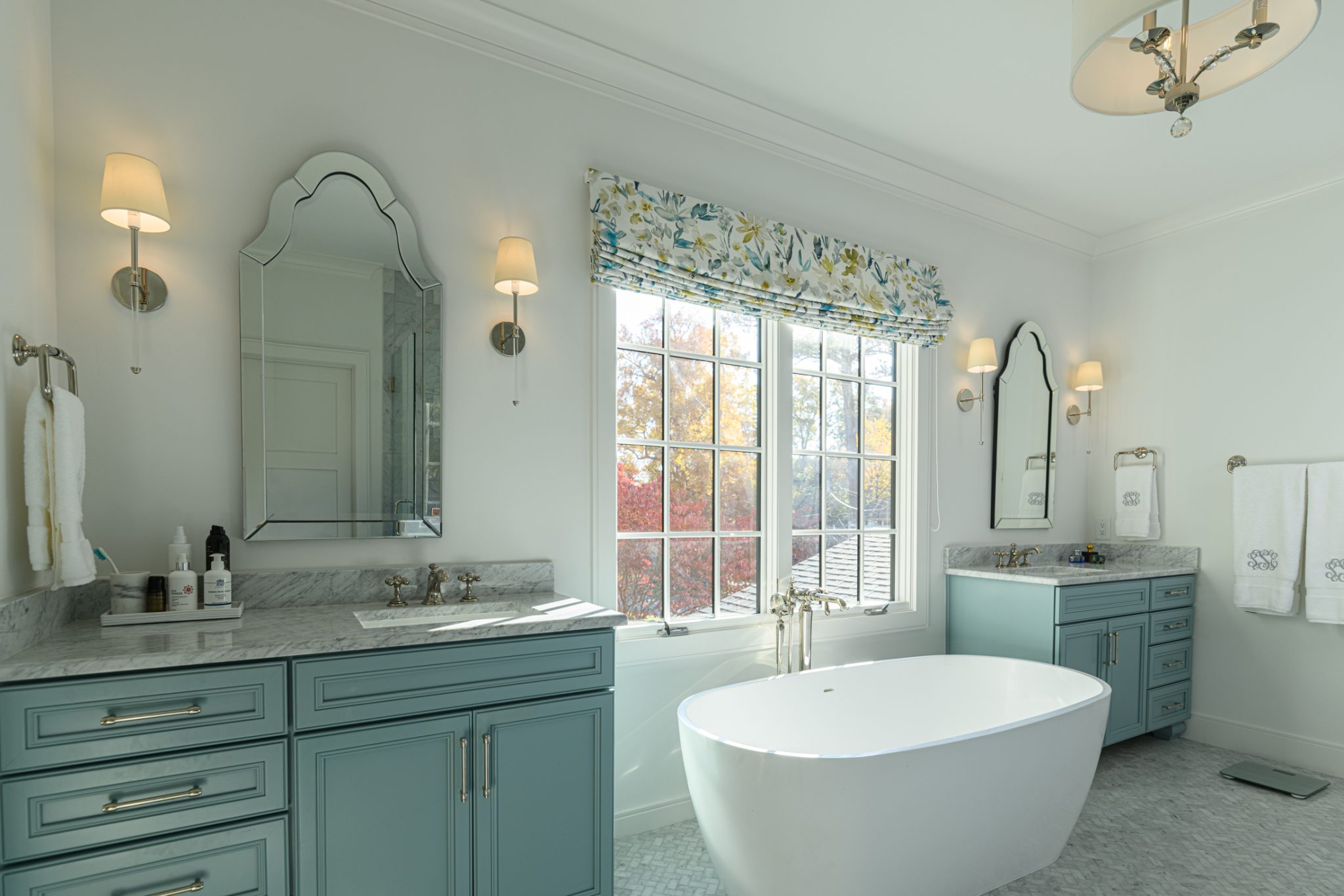 A stager also creates the illusion of space by playing with textures, colors, lighting, and furniture. An excellent stager will make a small room look larger than its original size by applying certain tricks in its design process. The entryway is more welcoming by adding vintage luggage or plant containers that draw attention to the house number or welcome mat. A kitchen is shown in its best light using shiny cookware, while the living room looks clean and organized with minimal furniture items in earthy tones.
The professional photographer who has done this kind of service many times before will know what shots you want for your home's website or listing in MLS. He will help you get rid of personal belongings like family photos, trophies, and souvenirs. Anything that does not go with the room's overall feel must be removed before the photoshoot begins. The professional photographer will use soft lighting, so your home looks bright and airy, which is vital for an outdoor shot, especially if your house is surrounded by greenery or flowers.
They will also know the best angles of each part of your home. They can make a living room look larger than it is by giving it high ceilings where possible or showing its spaciousness using an open concept design. A master bedroom's scenic view will have to be featured in at least one picture, while outside shots are taken for homes nestled by lush vegetation or water bodies.
On a budget?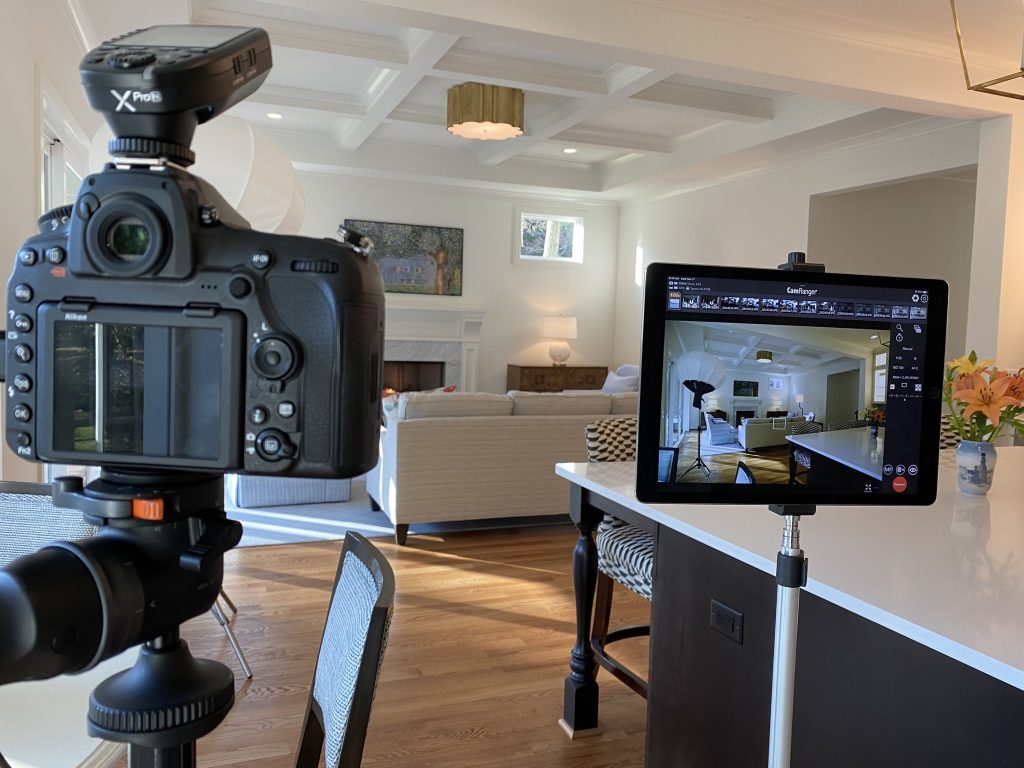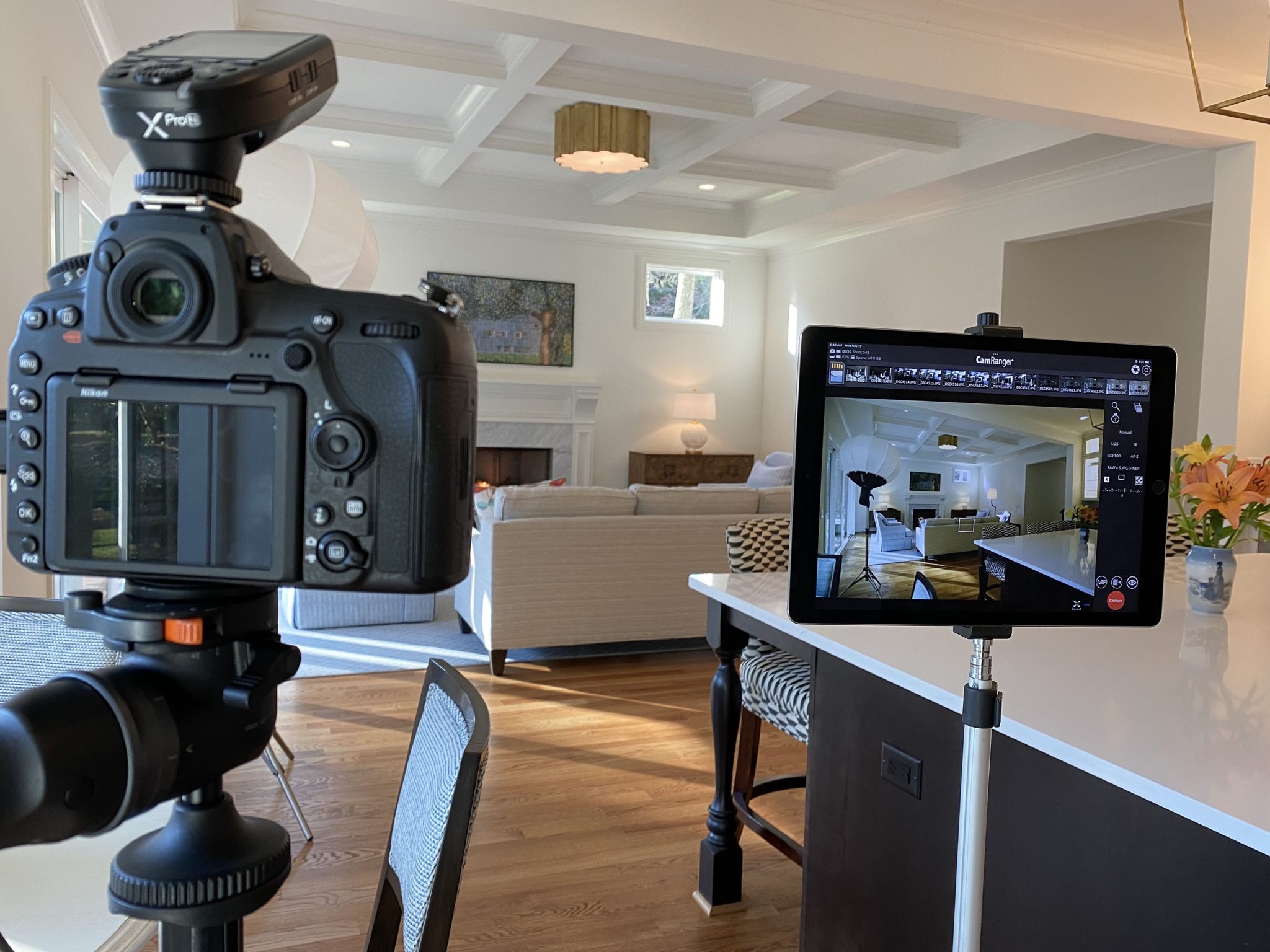 So, many individuals may want to sell their homes without making too many changes, like painting walls or knocking down walls, then hiring a photographer and stager might be necessary. The selling points about your home will have to come out naturally through the photos instead. This way, potential buyers can easily see what makes your place desirable and how it can benefit them.
The aim of staging a home for sale is to create the right environment to invite potential buyers into the space and increase comfort, making an impression of value.
Roadblocks can stand in the way of success when it comes to effective staging. If your budget is limited, you can overcome it by learning some tips and tricks of the trade on a shoestring budget.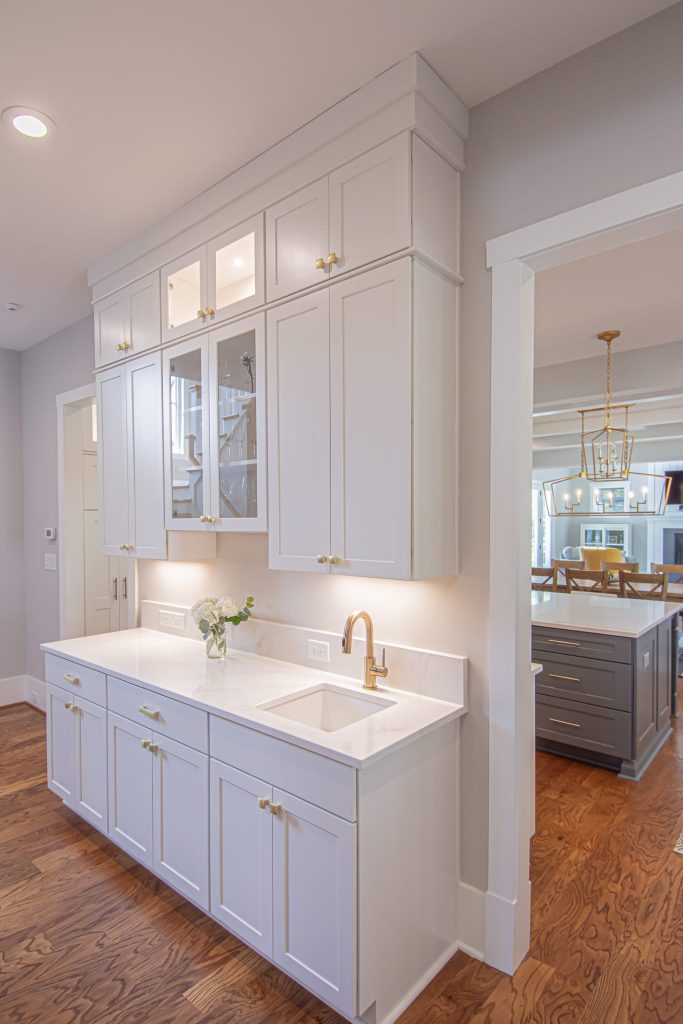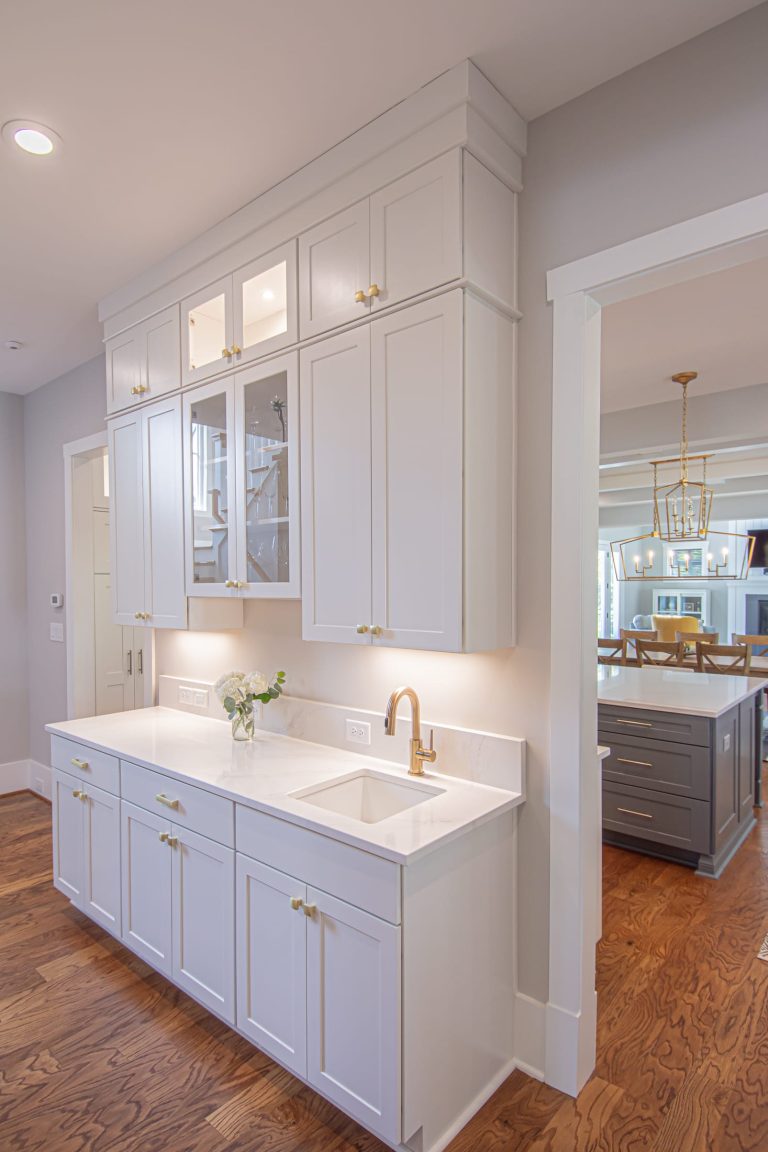 Here are seven valuable tips for avid home stagers who have limited budgets:
Tip #1 – Use what you have. For example, set up a seating area with an ottoman as a coffee table and a couple of chairs.
Tip #2 – Let natural light in. Open windows and pull back curtains, allowing the sunshine to brighten up the home.
Tip #3 – Use inexpensive textiles; as you may not be able to afford rugs or expensive sofas right now, you can choose less expensive options like area runners, wall hangings, and window treatments that will dress up a space for your budget.
Tip #4 – Dress up the front door. Use accent pieces to create a focal point and add appeal at the same time.
Tip #5 – Think about curb appeal. Make sure everything is tidy and clean, including the driveway and sidewalks. If necessary, put out flowerpots or plant a garden.
Tip #6 – Make your space unique by adding an extra element like a vintage suitcase to store bed linens, or tie all of the colors in the room together with a throw pillow with bright geometric patterns.
Tip #7 – Use what you have creatively. For example, use plates as picture frames and old mason jars for storing pens and pencils.
So, as we have heard the old saying go, "one man's trash is another man's treasure."
By adding a few key elements without spending too much money, you can transform any house into an inviting home that potential buyers are sure to love. Never skimp on the professional photographer part; you can save money on your budget by using items you already have for staging your home or space to make it look more inviting. However, professional photos are a must to capture the value of the area.
You may be tempted to bring along your camera and take pictures of your house, but the results will not be as satisfactory, especially for those that need to use photos in their Airbnb or VRBO listing.
There is a reason why professional real estate photographers and stagers exist, and it is because you won't get the right photo unless they are involved in capturing the best angles of your home.
Conclusion
Professional marketing services
As far as professional marketing services, whether you choose one service or both, make sure that your real estate marketing company is looking out for your best interests. A good agency will want to provide you with information on how they plan to market your home, neighborhood, and commercial real estate. If the company isn't willing or able to talk about what they can offer, chances are you're better off finding someone else.