Snowiest Places in the USA
Snow is a big part of any ski resort, but some places in the United States receive more snow than others, and some of us want a snow day!
Here are the top five snowiest places in the United States:
5. Sundown, Vermont
Sundown is a small town located in southern Vermont. In February 2015, this place received an enormous amount of snowfall – 111 inches!
4. Red Lodge, Montana
This city in southern Montana receives an average of 539 inches of snow per year. That's even more than the town known for skiing, Jackson Hole, Wyoming (495 inches). Yes – more than 500 inches! This is because Red Lodge sits at 6,700 feet while Jackson Hole only has 6,400 feet of elevation.
3. Pavlof, Alaska
This is an island town just off the coast of Alaska, In the United States. Pavlof receives over 700 inches of snow every year! This is because it's at a much higher altitude than other places in North America, sitting right next to the ocean – perfect for creating vast amounts of snow.
2. Valdez, Alaska
Located on the coast in southern Alaska, Valdez averages over 800 inches of snow every year! Since it is located next to the ocean and surrounded by mountains, it gets hit hard with snowy weather.
1. Thompson Pass, Alaska
The Thompson Pass in Alaska is the snowiest place in the United States – getting an average of 1,300 inches of snow every year. Located in southcentral Alaska, it sits right on the coast and is surrounded by glaciers that constantly give this city incredibly high amounts of snowfall.
Ultimately, snowflakes are unique, beautiful, and short-lived formations.
Winter is Here — Snowiest Cities in the World
Check out the Average snowflakes for these snowiest cities in the world.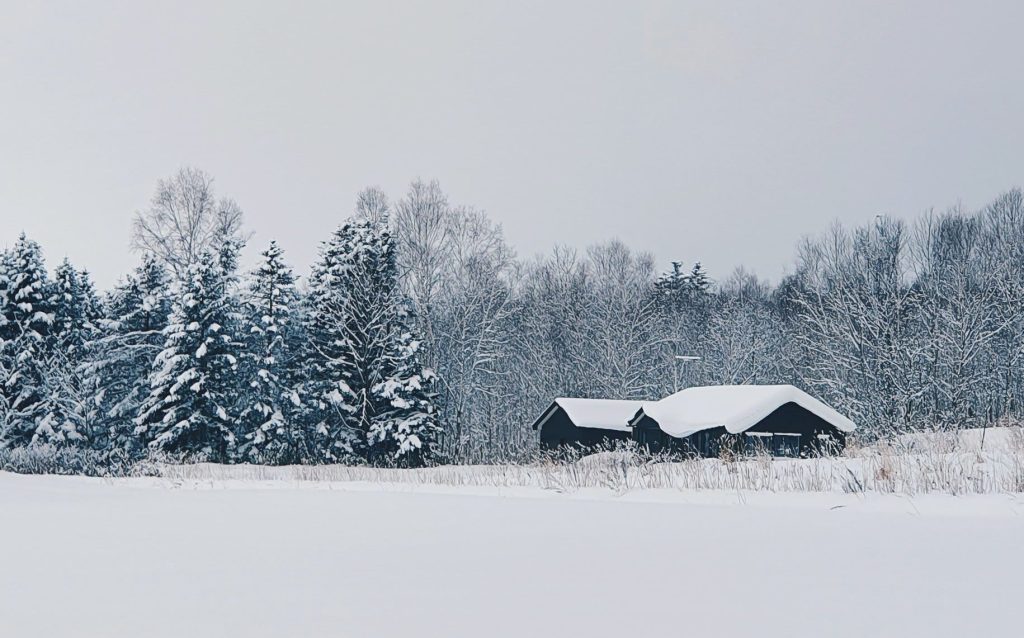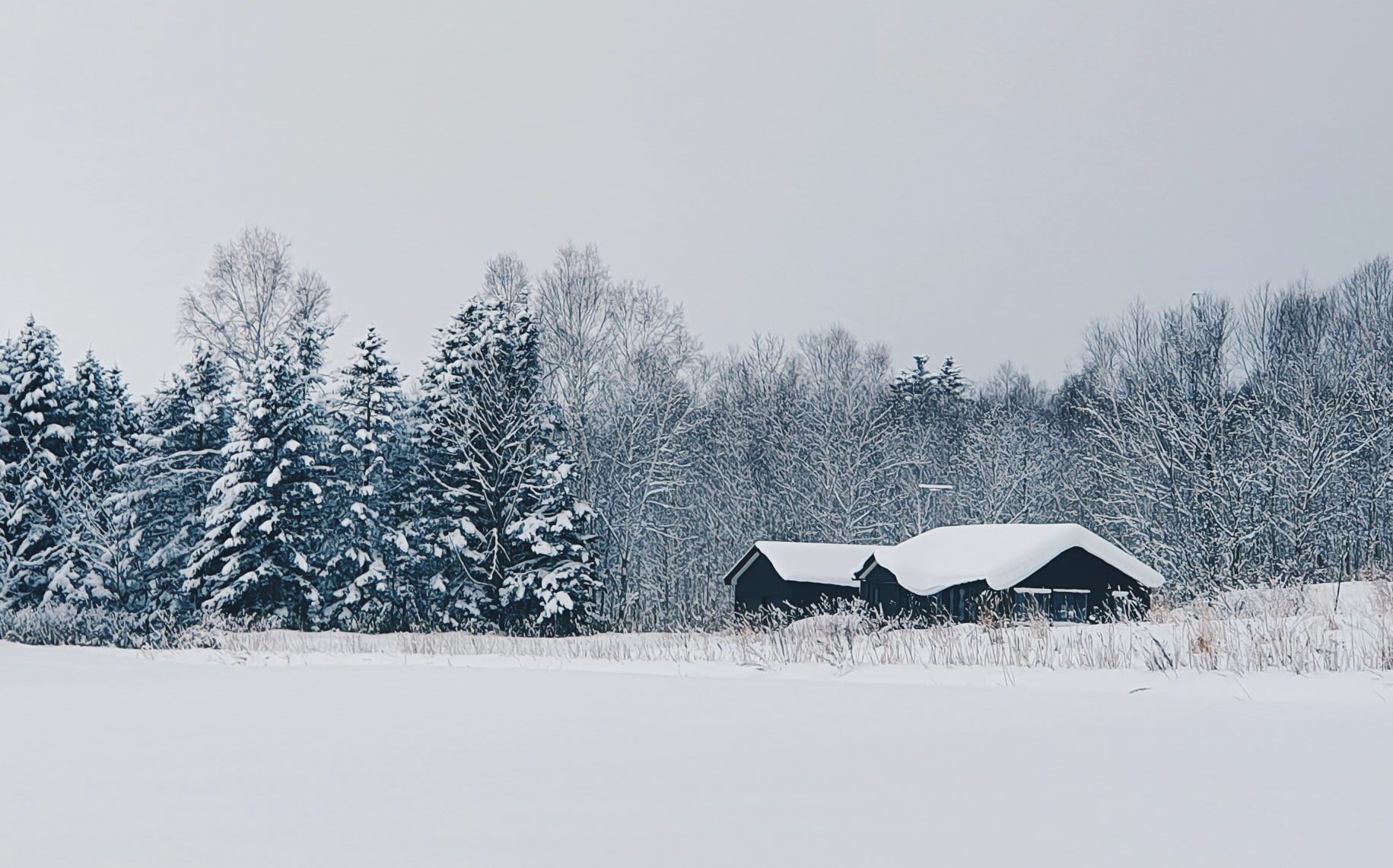 Niseko, Japan a Avg. 50 feet of snowfall
Alyeska, Alaska USA Avg. 33 feet of snowfall
Chamonix, France Avg. 31 feet of snowfall
Washington, New Hampshire, USA Avg. 23 feet of snowfall
Akita, Japan Avg. 12 feet of snowfall
John's, New Foundland and Labrador, Canada Avg. 10 feet of snowfall
Syracuse, New York, USA Avg. of 10 feet of snowfall
The top three snowiest research areas on Earth are all located in Antarctica.
Dome A
The number one spot is a summit called Dome A, an average annual snowfall of 19 feet.
Researchers from the Joint Institute for Regional Earth System Science and Engineering have monitored this area since 2009 with un-crewed weather stations, each equipped with Global Positioning Systems (GPS).
In the last seven years, they have recorded a total of 762 feet of accumulated snow.
Dome A is about 3250 meters above sea level and can be found near the Australian research station Casey Station. This unique location gets approximately 50 inches of precipitation per year – 10 times more than New York City!
Most information about Dome A is highly protected to prevent damage to instruments placed around the site.
Vostok Station
Number two on the list is:
Vostok Station, which lies at 3488 meters above sea level. It has an average snowfall of 18 feet every year. Not only does it get tons of snow, but temperatures can reach as low as -128 degrees Fahrenheit!
Temperatures are so cold that scientists who study there must sleep in capsules under heat lamps to stay warm enough to function.
The site was discovered by Russian scientists back in 1958 and has been under continuous observation ever since.
While Dome A shows just how much snow can accumulate over multiple decades, Vostok proves that the continent of Antarctica is definitely home to some of the harshest weather on Earth.
Dome Fuji
The number three spot goes to:
Dome Fuji with 14 of snow per year on average and, it is also located in the same East Antarctic ice sheet as Dome A and Vostok Station.
The Japanese built a research station there back in 2005. Since then, researchers have been digging through three meters of snow to measure temperature increases at least four times per year, which has helped them better understand climate change in Antarctica.
Many animals live in this snowy desert, including snails, mites, and nematodes.
Dome Argus
Coming in fourth place is:
Dome Argus with an average annual snowfall of 13 feet 7 inches. This unique Dome lies in Western Antarctica and rests atop a relatively flat expanse of ice called the interior layered deposits (ILD).
Its summit is about 3400 meters above sea level, but experts expect it to increase by 2100. Dome Argus is in the center of West Antarctica that has experienced some of the greatest warmings on Earth since the 1970s.
If this trend continues at Dome Argus, it will melt and result in a global sea-level rise.
The Byrd Station
The Byrd Station in East Antarctica makes number 5 on the list with 12 feet 4 inches of snowfall each year. This research station holds the coldest temperature (-135 degrees Fahrenheit) and the most incredible wind speed (2240 km/h).
Scientists at this site monitor climate change all around Antarctica by measuring meteorological, magnetic, seismic, and other variables. They also record ice core samples left behind by earlier explorers who visited the region before advanced weather monitoring systems were available.
The 2002-2003 Antarctic winter recorded the most snowfall accumulation in this location. This was also the coldest period on record since researchers started keeping track back in 1957.
Dome C
Last but not least is:
Dome C with 12 feet of snow per year. Every place mentioned thus far only gets an average of about 12 feet of snow each year because there are so many other locations where less precipitation falls annually.
Located near the French-Italian Concordia Station, this Dome is made up of two distinct areas:
A northern and southern plateau (with altitudes at 3300 meters and 3600 meters, respectively). While this area at Dome C may not get as much snow as its counterparts, it has been under continuous observation since 2004–2005 by scientists from all over the world.
The site was chosen because of its location in the center of East Antarctica and near Concordia Station. It also receives less snowfall than Dome Argus but more than Dome Fuji, making it ideal for research purposes.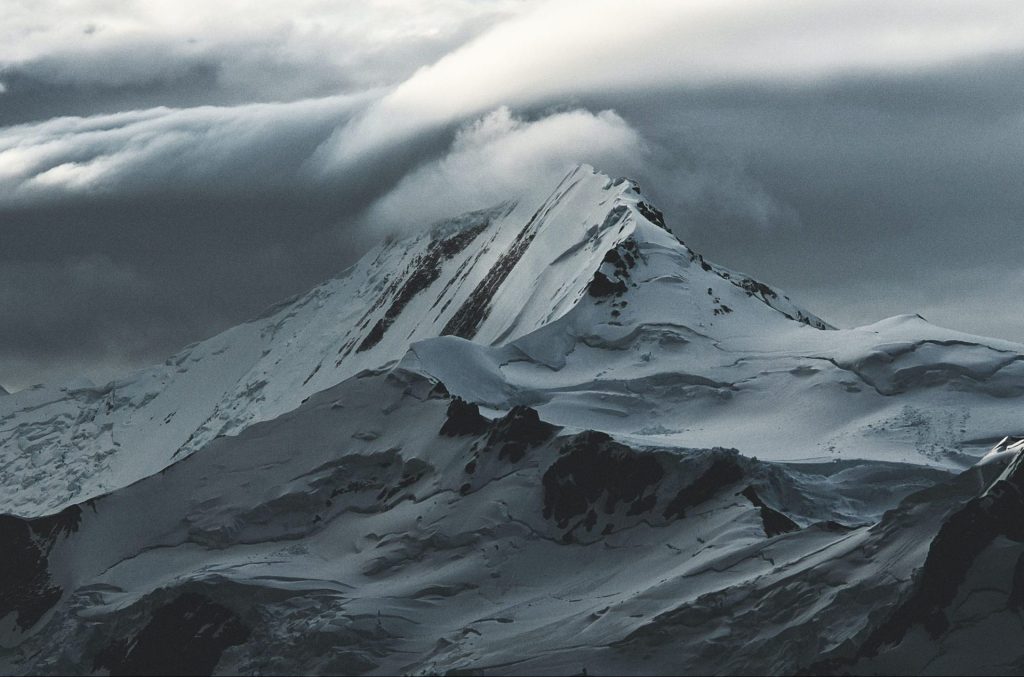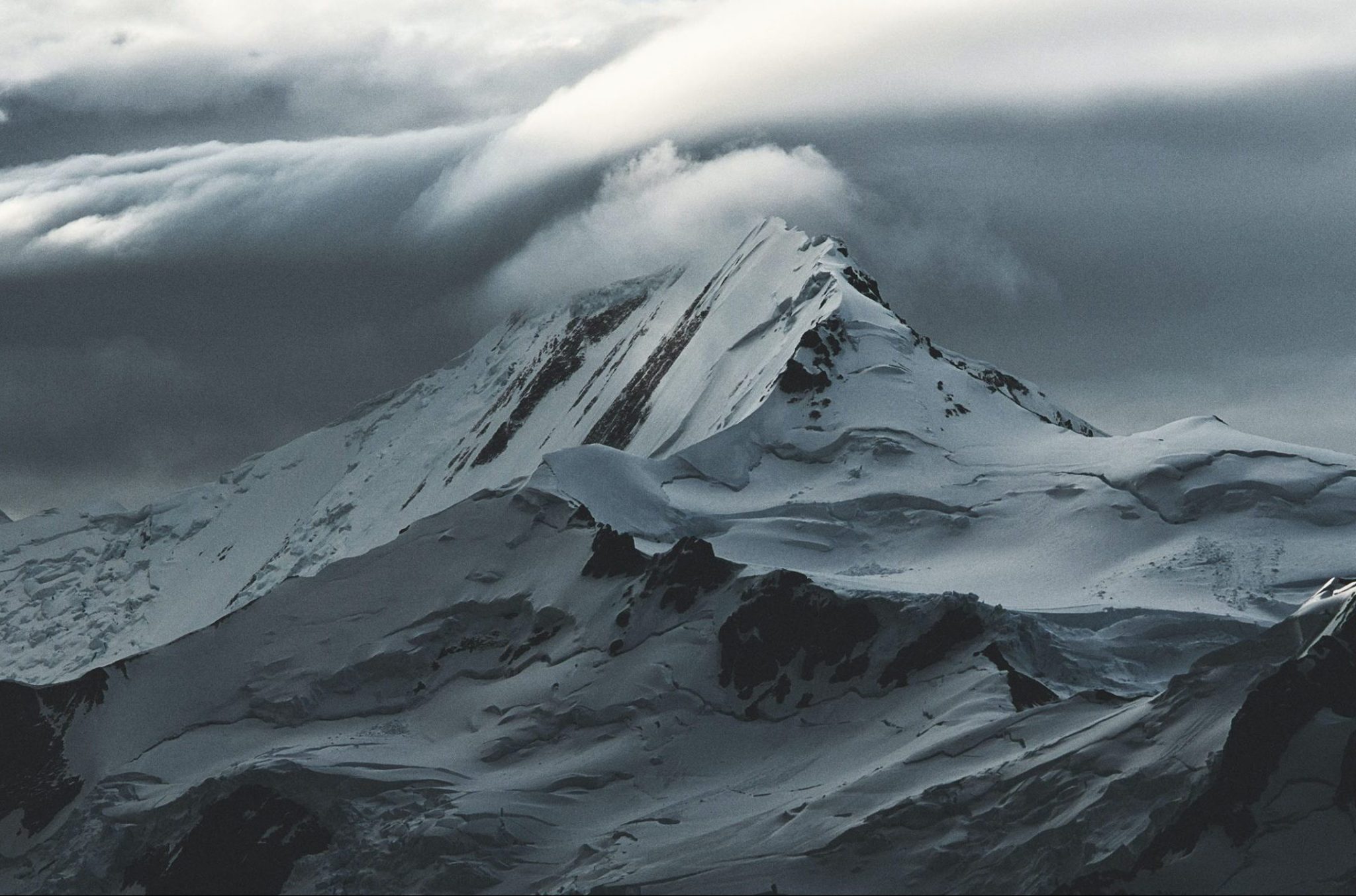 Wow, that's a lot of snow!
"To appreciate the beauty of a snowflake, it is necessary to stand out in the cold." – Aristotle.
So, as the snow falls outside wherever you are this winter, I hope at some point during the winter season, as we are watching the beautiful white stuff descend upon us, we will enjoy time to curl up by a fire with a good book or movie and have a nice piping hot cup of cocoa.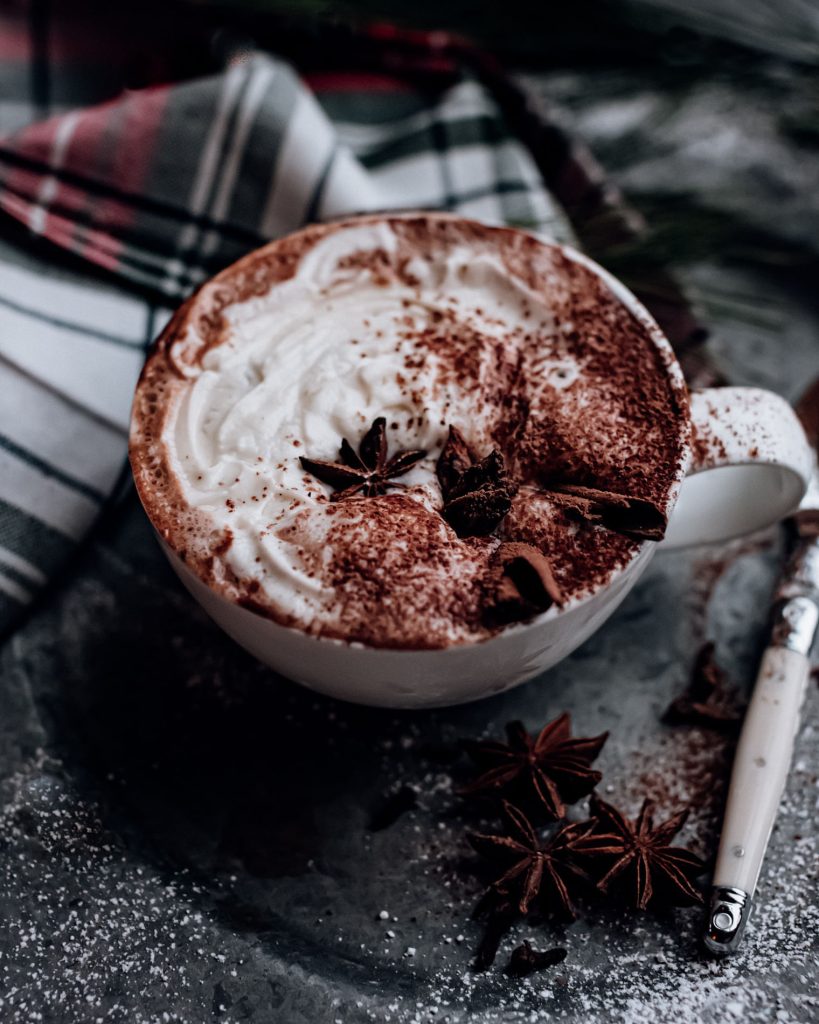 Grandma's Old-fashioned cocoa recipe.
1/4 cup. granulated sugar
1/4 cup. un-sweetened cocoa powder
pinch of salt
1/4 cup. hot water
Two cup milk
Favorite toppings:
Whipped cream, chocolate shavings, ground cinnamon, cinnamon sticks, cloves, marshmallows.
Instructions:
In a small saucepan, whisk the cocoa and the sugar with the salt. Whisk in hot water until it is smooth. Add the milk and stir very well until combined.
Continue to heat the mixture over medium heat, stirring until hot. Divided into your favorite mugs and add toppings to your specifications.
Enjoy!